Salt and pepper prawns are an amazing side dish or starter for any seafood lover. Again being really simple and easy to make will take you minutes before you are tucking into some great food.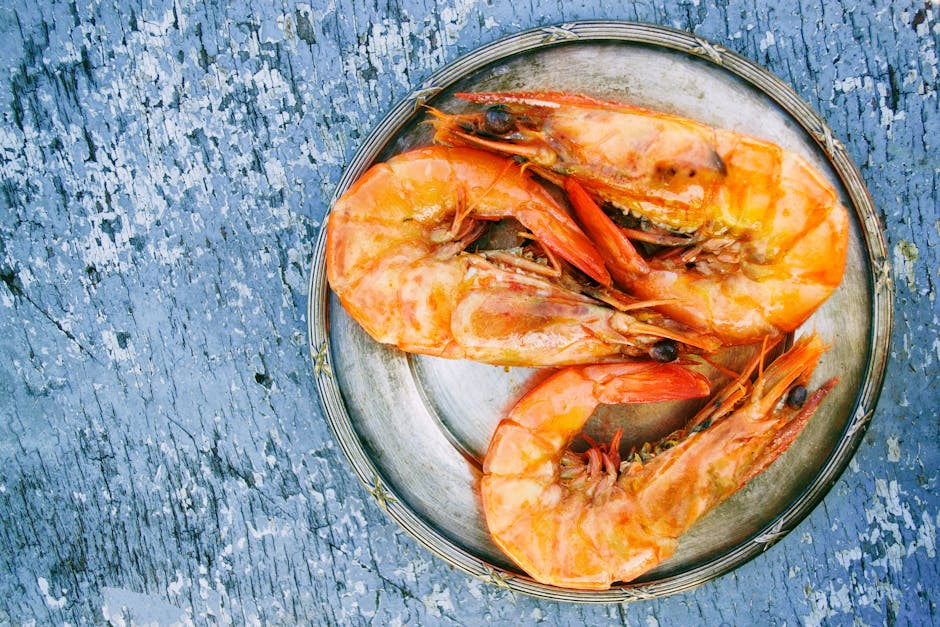 Below is the recipe and everything you need to make this incredible dish.
Ingredients
8 prawns uncooked, peeled and de-veined
Batter mix. Not sure how to make? Click here to follow this simple guide.
Salt and ground peppercorns
Sauce condiment of your choosing. My personal one would be a sweet chili sauce but would work well with anything really.
Fryer or a medium pan with oil for frying.
How to make:
Start off by heating your frying oil to a temperature of 180°C
Make batter mix, again if not sure how to make, click here.
Drop all prawns into your batter mix
Once your oil has reached temperature, carefully drop prawns into the fryer. Remember to use the side of your batter mix bowl to wipe off any excess batter.
Your prawns should take about 2-3 minutes to cook through.
Once cooked, carefully take prawns out of the fryer and place onto some kitchen roll to remove excess oil.
Serve hot on a plate with your salt and pepper generously added and also with the condiment of choice.
There you have it, an amazing and yet simple dish to cook some great seafood. These go great with anything and certainly impress your friends and family at the dinner table.
Try it yourself and please as always, let me know in the comments any other ideas or how you have prepared or presented this great dish.